Expertise
I have several years of experience and background in the refit business especially in dry dock of cruise ships. Working as site manager in the past at Blohm + Voss B.V. & Co. KG shipyard I gained excessive experience in leading teams to reach the highest quality with the given budget and timeline.
---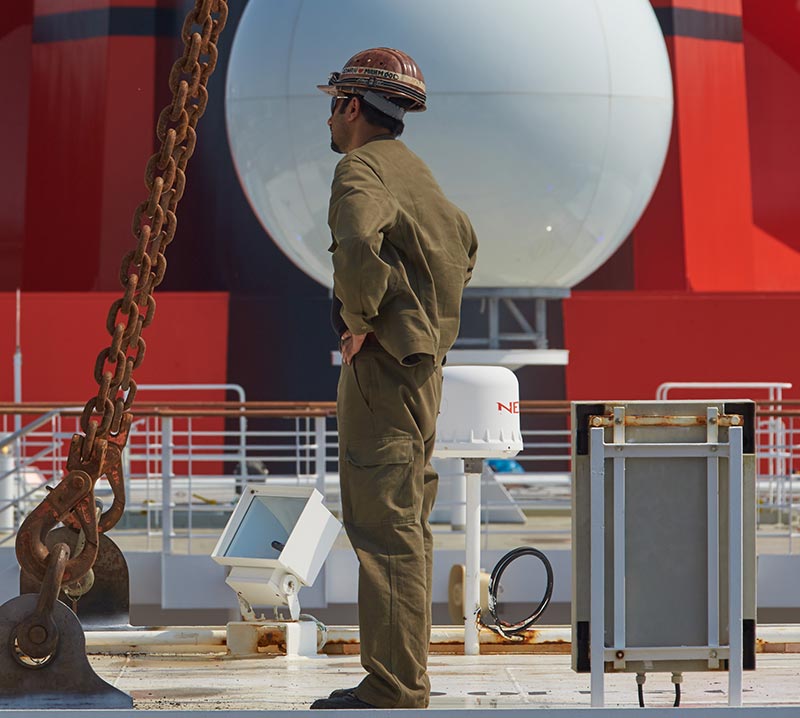 Project Management
Assistance to ship-owners , management companies and shipyards
Project Management in field of shipbuilding, outfitting, interior, hull treatment and logistics
Coordination of workflow
Technical and scheduling coordination
Negotiation with customer and suppliers
Quality control
Budget monitoring
Inspection and preparation of detailed dry dock specification
Time scheduling with MSProject .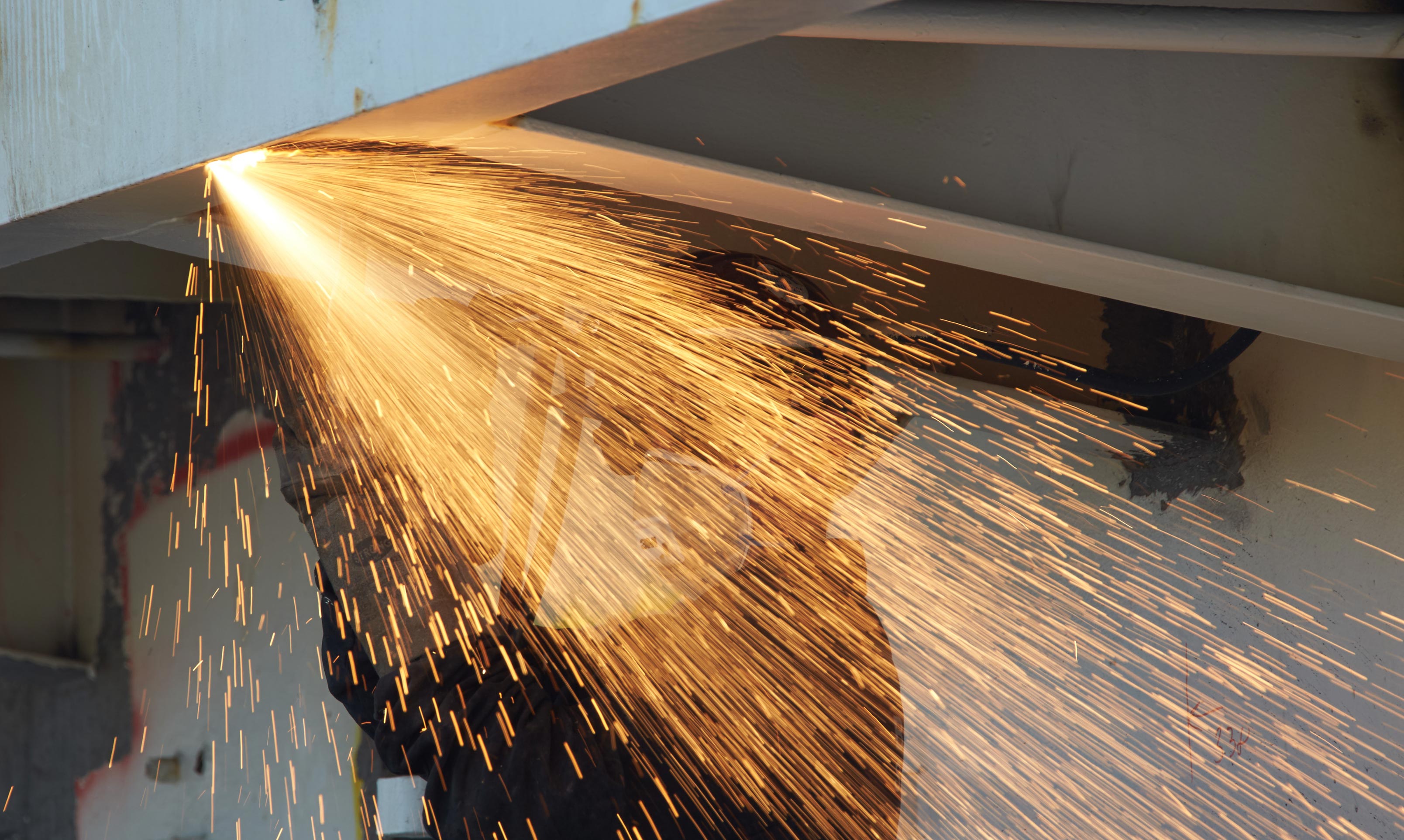 Turnkey Solution
We can provide Turnkey solution for your projects. Our Team works worldwide at any shipyard or as riding squat at your cruise ship.
Please contact us with your detailed specification.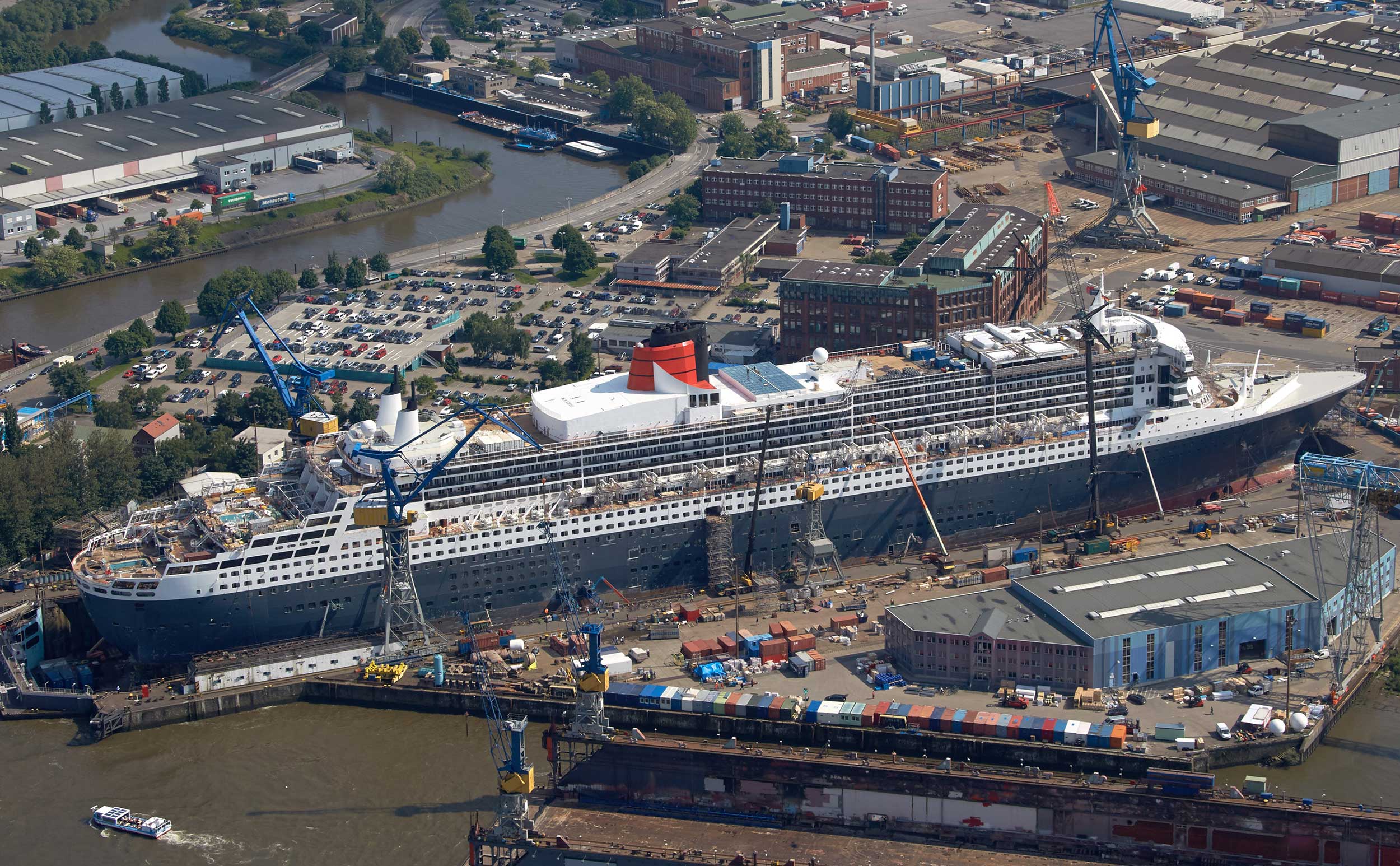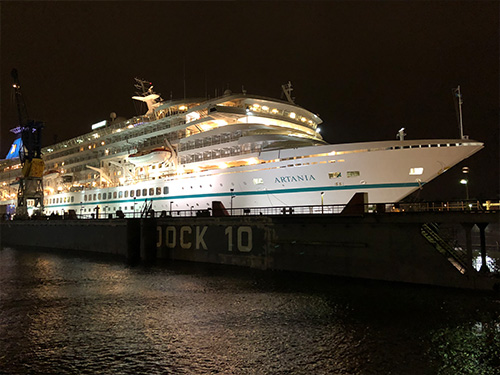 MS Artania
Dry Dock at Blohm + Voss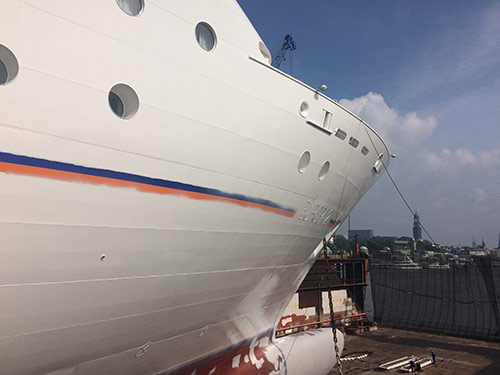 MS Europa 2
Dry Dock at Blohm + Voss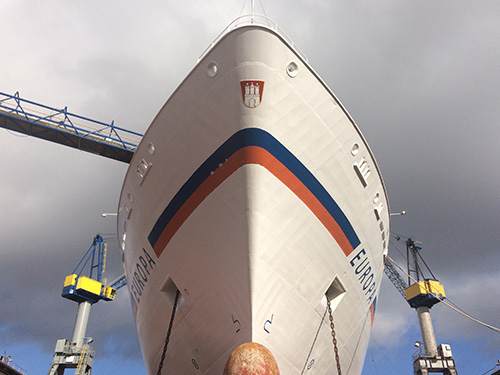 MS Europa
Dry Dock at Blohm + Voss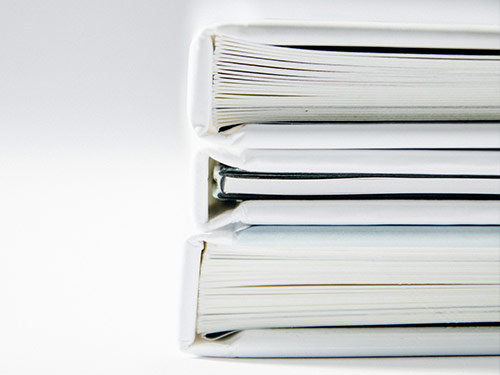 Certification procedure
support for a shipyard subcontractor company for certification of new steel department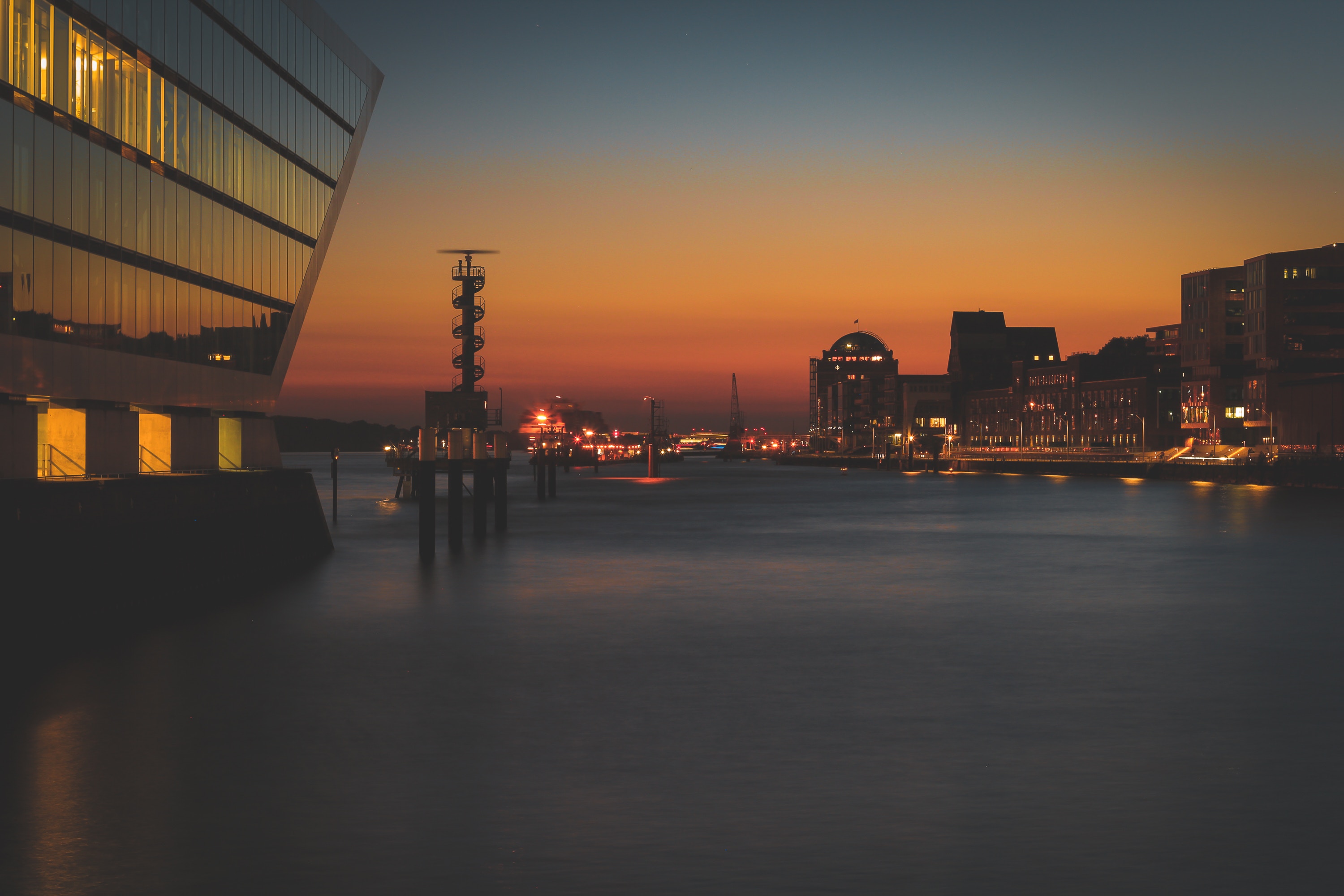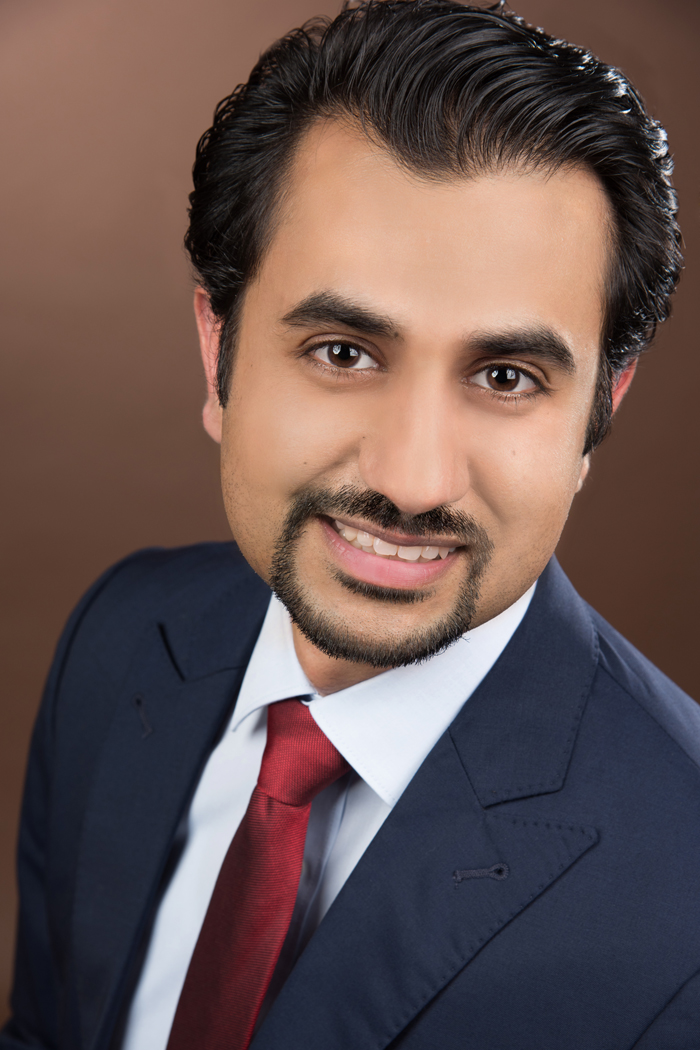 About
Working as Site Manager at Blohm + Voss B.V. Co. KG I earned a reputation as a proactive problem solver and effective team builder within the cruise ship management companies. I have delivered more than 60 Vessels in 6 Years to the owner within the given time and fully satisfaction of the customer and the Shipyard. With the Queen Mary 2 Remastering I have achieved the highlight of my career.
As a workaholic I wanted to grow in my experience and wanted to use my full skills in the field of technical process, project management, sales as well as coordination. I build up Noor Maritime GmbH as a Dry Dock Service company to provide my good service to ship owner, ship management companies and shipyards.
Today I provide different solution for my customer, they can book me for their projects as a freelancer to provide hands to their Fleet Management or ask me for a complete Turnkey solution.
Noor Maritime GmbH
Ahornweg 8A
21629 Neu Wulmstorf
Germany
Tel.: +49 (0)40 368 556 44
Mob.: +49 (0)162 440 162 7
Email: mahmood@noor-maritime.com